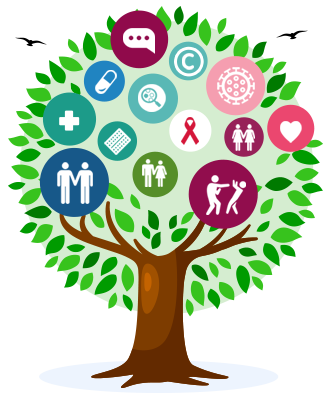 C-Card Issue Points
Where you can register or collect free condoms, including using our new Click and Collect
Find the nearest to me
Shigella Sonnei 
Shigella Sonnei
Shigella is a type of bacteria that causes severe stomach upset. It's passed on through infected faeces (poo), either sexually or through contaminated food.
Symptoms
Some people experience no symptoms. or they might get diarrhoea and stomach cramps, and may also have a fever, feel sick or vomit.
In more serious cases diarrhoea can be severe and may contain blood or mucus (this is also known as 'dysentery').
Symptoms usually start a day or two after you become infected and last up to a week.
Treatment
The infection can be cured with antibiotics however, not everyone will need them. Drinking fluids will stop you losing too much water and become dehydrated