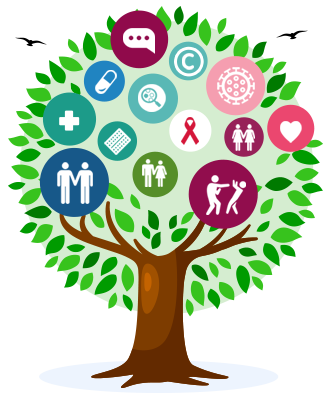 Contraception
There are lots of different methods of contraception to choose from. Different types of contraception suit different people and lifestyles. If you are unsure where to start in choosing the right method you may want to check out a resource on contraception choices from the UCL team (University College London) it is based on extensive research with women click here to view it. Or you can have a look at the options menu on the left to explore the different methods.
If you would like to discuss or start a method of contraception, your GP or practice nurse can provide many of the methods, along with your repeat contraceptive needs. Many GP practices also offer Implant and Coil fitting.
If you intend to visit SWISH for a Coil or Implant fit this requires a booked appointment and not a walk in slot. Please also check if your GP already provides this service as priority is given to patients whose GP does not offer the service.
Contraception is free to all in the UK including under 16's