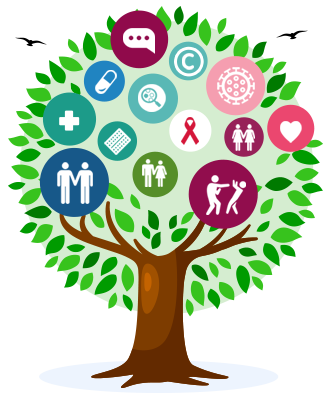 C-Card Issue Points
Where you can register or collect free condoms, including using our new Click and Collect
Find the nearest to me
Photo Consultation
SWISH Photo Consultation
At SWISH, our Image Consultation service allows you to take your own photograph of a lump or bump and upload it for a detailed review by our medical team. Following examination of your photo, a Doctor will discuss their findings with you and the appropriate next steps.
Booking your Photo Consultation
To use this service, please call us to book your telephone Consultation. SWISH clinician will help you to decide if this is the right service for you, and we will send you a link to upload your photograph securely.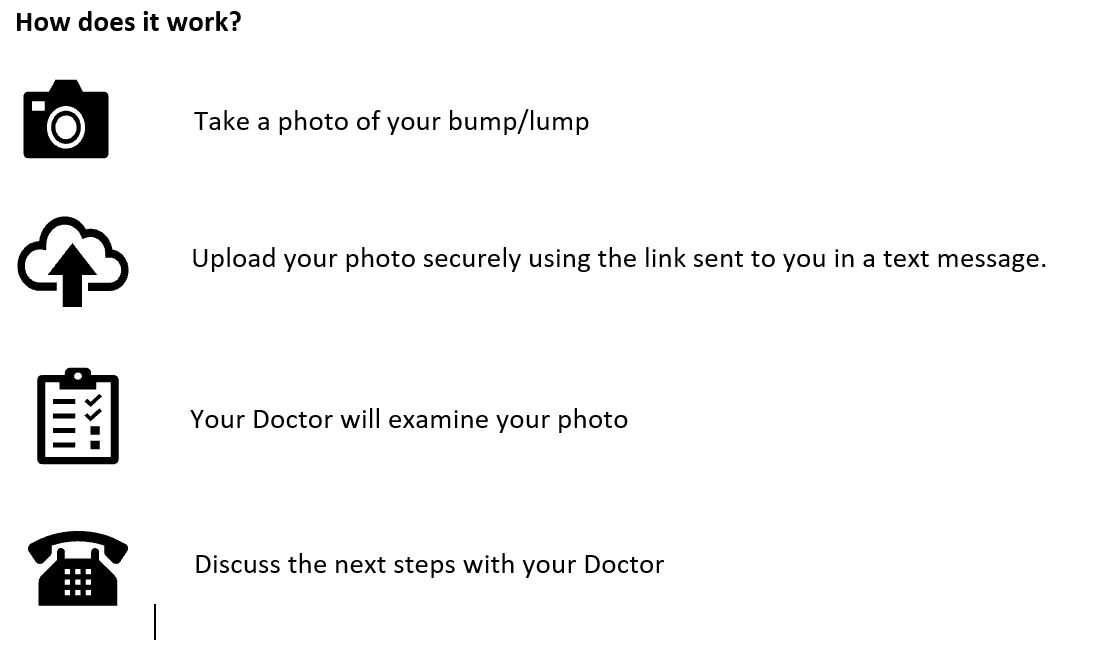 Taking photo tips
Take a clear, high-quality photo
Make sure the photo is close enough to show the lesion in detail
If necessary, a second photo should be sent to show the body area where the lesion is located.