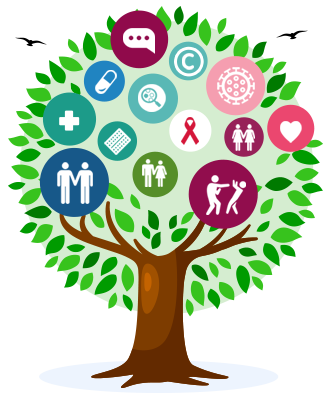 C-Card Issue Points
Where you can register or collect free condoms, including using our new Click and Collect
Find the nearest to me
Complex LARC referral
Removal of deep sub-dermal contraceptive implants. Bristol regional deep implant removal centre have requested all deep implant referrals from Somerset be sent to SWISH initially for assessment.
Difficult or previously failed IUC fitting
Difficult IUC removal and lost threads. For all absent threads an ultrasound scan report within the last 6 months to confirm that IUC is still in situ MUST be included in the referral.
Note:
We are unable to accept referrals for IUS insertion for endometrial protection and heavy menstrual bleeding only unless contraception is required.
We will no longer be doing recalls for coils and implants as of the 1st April 2023.
For Complex LARC referrals, please complete the referral letter, click here to download. Once completed please e-mail it to Swish@somersetft.nhs.uk